It is important to keep your email account safe from hackers to avoid identity theft, data loss and more. Here are some best practices you can follow to ensure the security of your email account.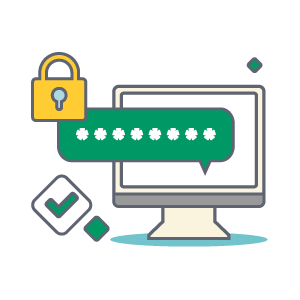 Use a strong password
Choose a unique and hard-to-guess password.
Don't use personal information in passwords.
Don't use same password for email account with other website/online account.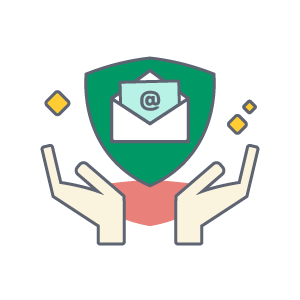 Conceal Your Email Address
Don't make personal email account visible for public.
Avoid posting email on social media/website.
Avoid subscribing to unknown newsletters/ads.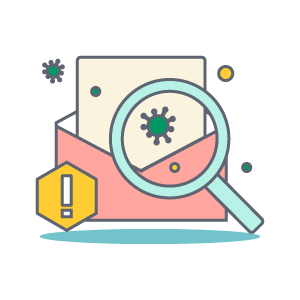 Beware of Suspicious Emails
Verify sender's identity before responding to a mail.
Don't click on suspicious links or attachments.
Don't respond to email/link asking for email login.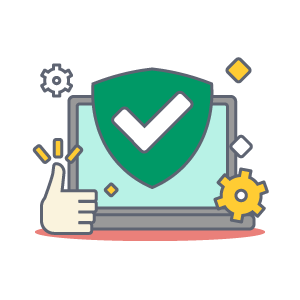 Keep Your PC Protected
Use a strong and reputable antivirus system.
Scan PC regularly with antivirus software.
Keep OS, browsers and security patches up to date.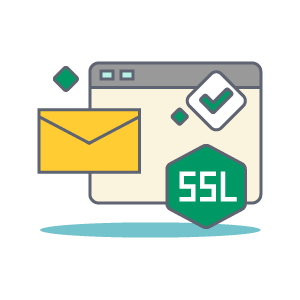 Use Secure Mail Client
Don't use unreliable third-party mail client.
Use SSL/TLS encryption for SMTP, IMAP and POP3 connections.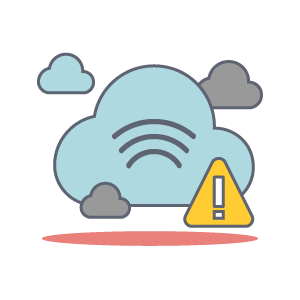 Avoid Using Public Wi-Fi
Avoid logging into your email on public Wi-Fi.
Use a secure hotspot connection from your mobile device if needed.