Secure Remote Access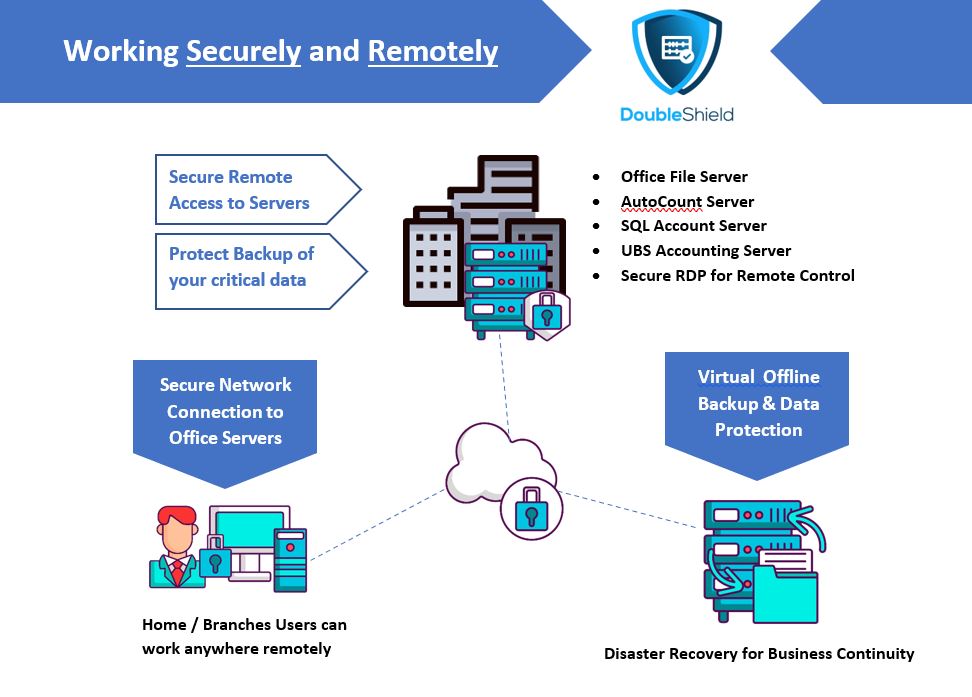 Need to Work Securely from Home or Remotely from anywhere?
1. Divided between home and work commitments?
2. Afraid of an insecure connection to the office servers? Your RDP port is exposed?
3. Need to have access to shared folders and server applications from home or other branches?
Virtual Local Network (VLN) is the answer to all the above problems and it enables your team to work as if they are in the same office regardless of where they are.
VLN connects your people to your office's File Server, AutoCount, SQL Account, or UBS server.
Wtih VLN, you can also use Remote Desktop Connection (RDP) securely without having the fear that your server will be hacked because your RDP port is being exposed, and there are constantly hackers scanning for available online RDP server. After the installation and implementation of VLN, your RDP servers are essentially hidden and protected from all the bad actors.
VLN allows multiple networks with various types of network access from different groups of users to the same server or various servers. Why not just have everybody in one network? Of course that would be the easiest to setup, however, it may pose the risk of having ransomware or virus spreading across all servers & PCs easily when one PC got infected.
Having multiple network obviously will be much safer especially when 2 or more networks are not connected to one another. If the 2 networks are connected through a single server, that may slow down the spread of virus or ransomware, and render enough time to disconnect from the infected network.
Lets take a look at the various designs of the VLN network.
Simple VLN with One Network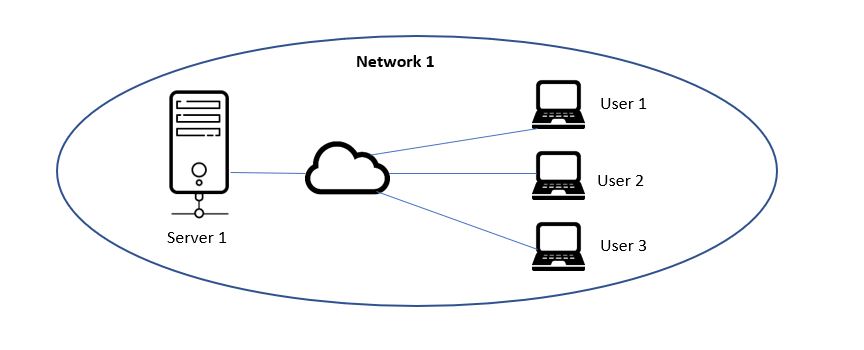 2. Simple VLN with Two Networks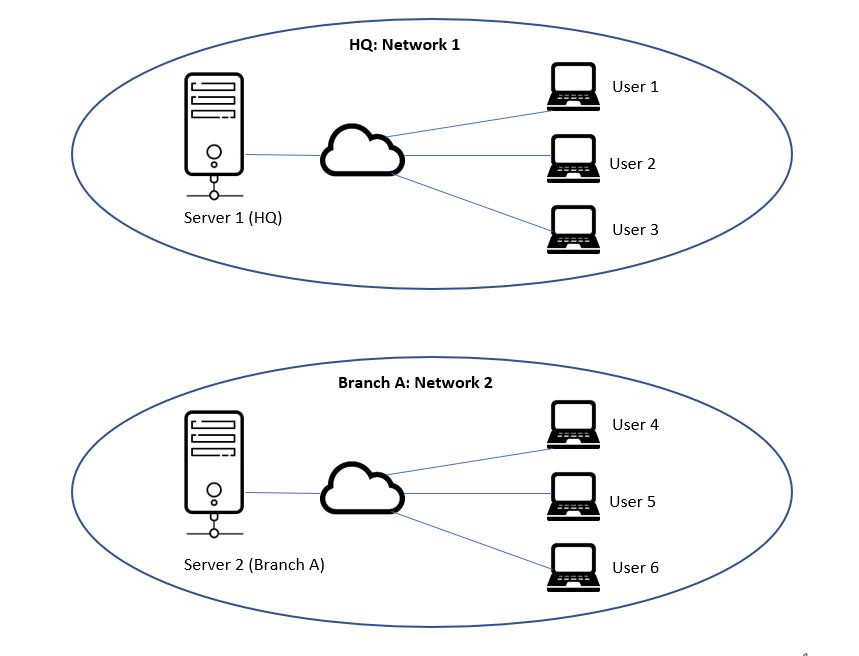 3. Cross Two VLN Networks with One User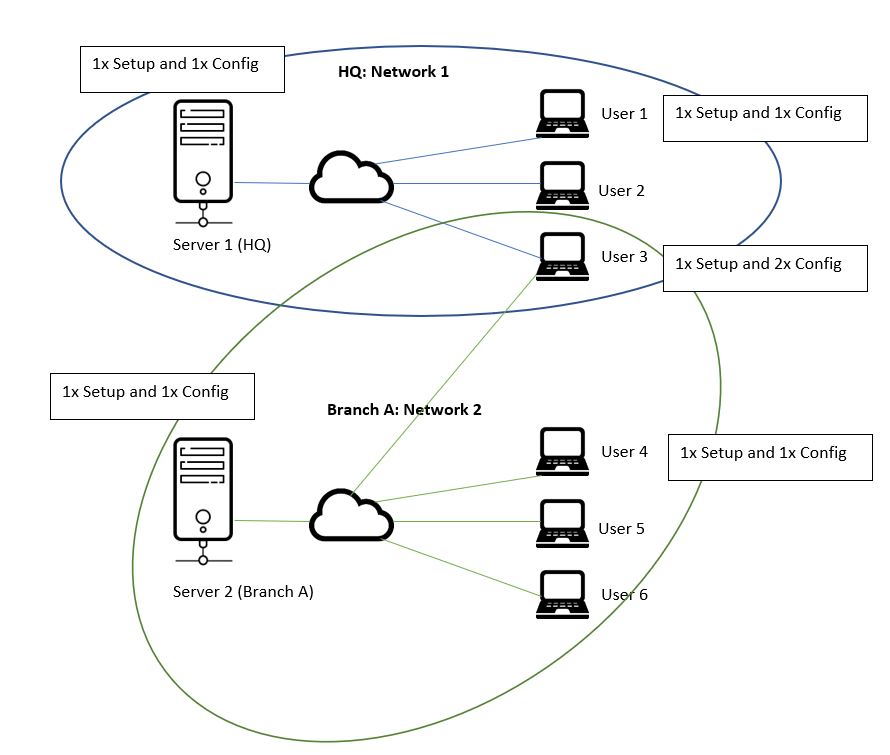 4. Cross Two VLN Networks with One Server connected to Two Groups of Users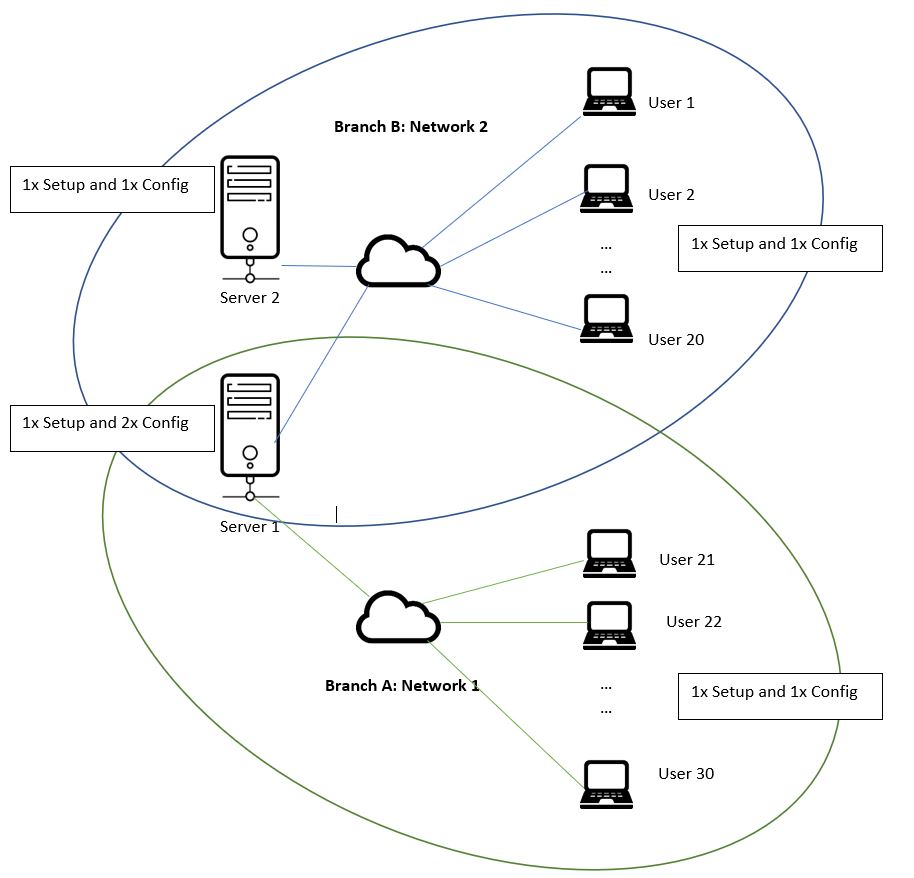 5. Cross-Secure VLN Networks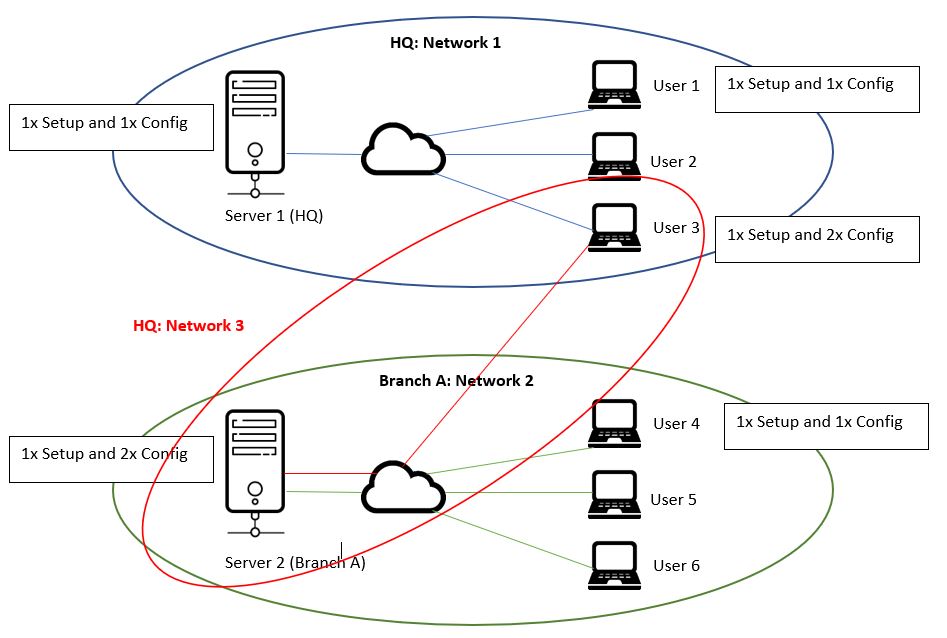 Get in touch with our team to find out which VLN Network designs are suitable for your purpose, and we shall provide the pros and cons for your consideration.
See how VLN can help in your Business Continuity Plan.
Contact Information


603-7877 4680 Whatsapp Me

603-7877 4680